Universal cutting machine - Grow up your business step by step
Uni.co is the definitive answer for everyone involved in the board converting field. Whatever is the raw to cut (solid paperboard, corrugated, single‑face), Uni.Co is the cutting system to rely on, both for your first business steps and for the further ones. Each module is designed to be integrated into your Uni.Co system any moment later on after installation. The different possibilities for feeding and collecting operations are meant to follow your growth: as your business increases, just add the proper unit.
Punching station
Uni.co is designed to be dynamic and versatile. The new idea of punching allows a quick change of the tooling setting, proceeding by modular design: adding or removing punching sections, you can achieve a wide range of partitions types.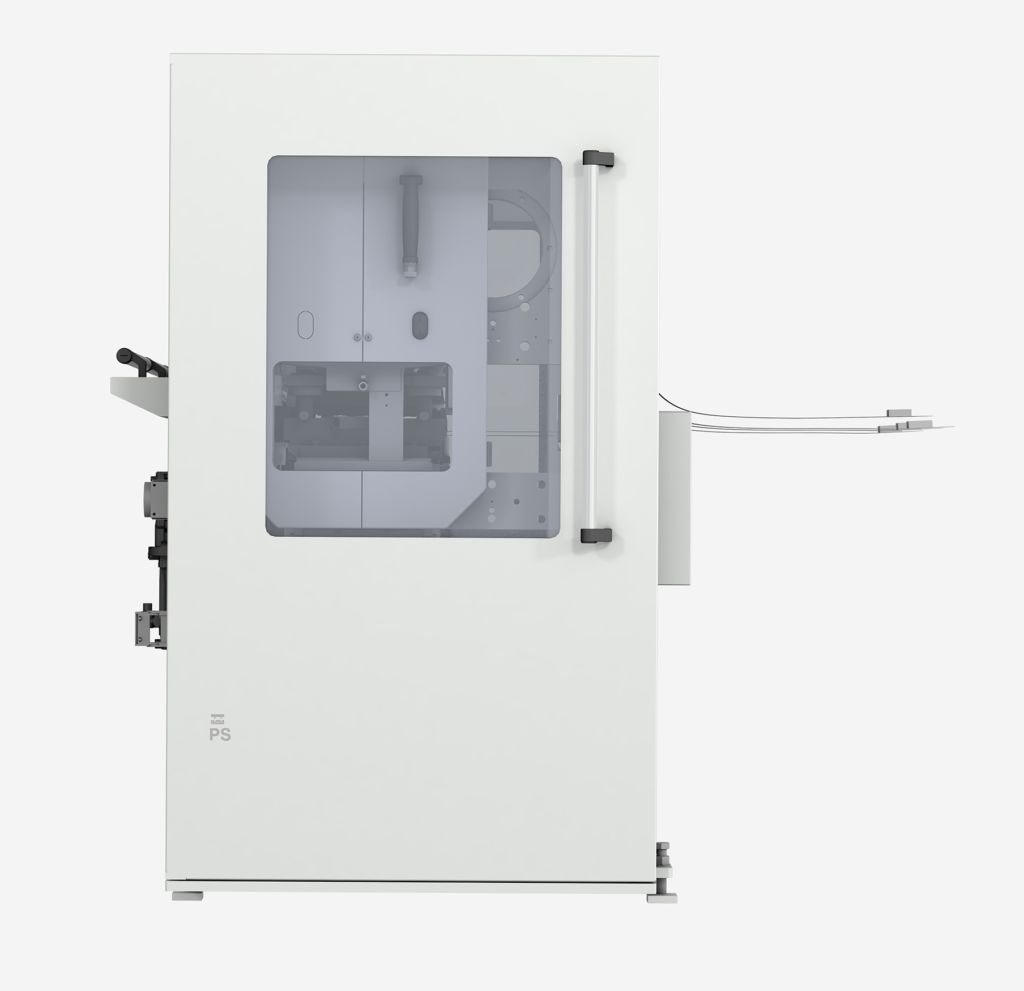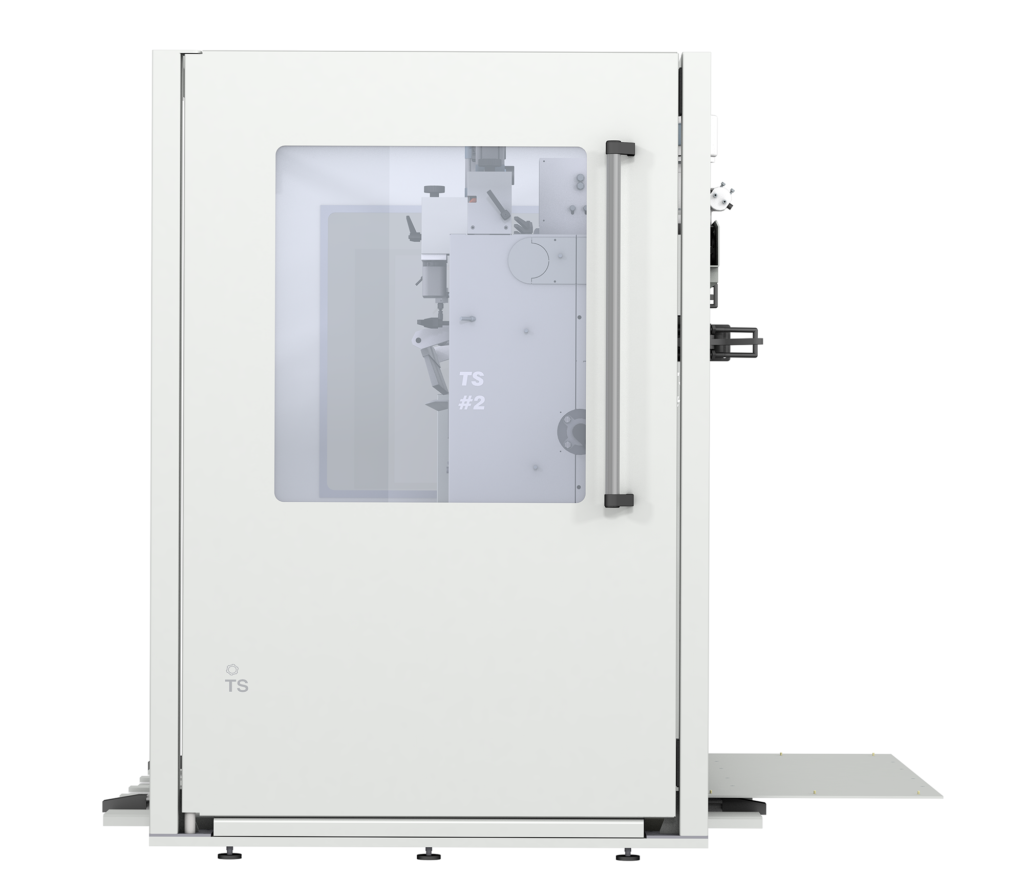 Tooling shafts
Creasing, scoring, perforating, half cutting and more other operations are possible. Speed and precision in tool setting are ensured by the motorized air shafts.  Each shaft is  motorized and individually adjustable. The setting's precision is guaranteed by the laser measurement device, that ease the operator's work.
Slitting
and cross-cutting
This unit performs simultaneous longitudinal and cross cut. This to always ensure always the perfect product's orthogonality. The HMI panel allows the control of the whole cutting system.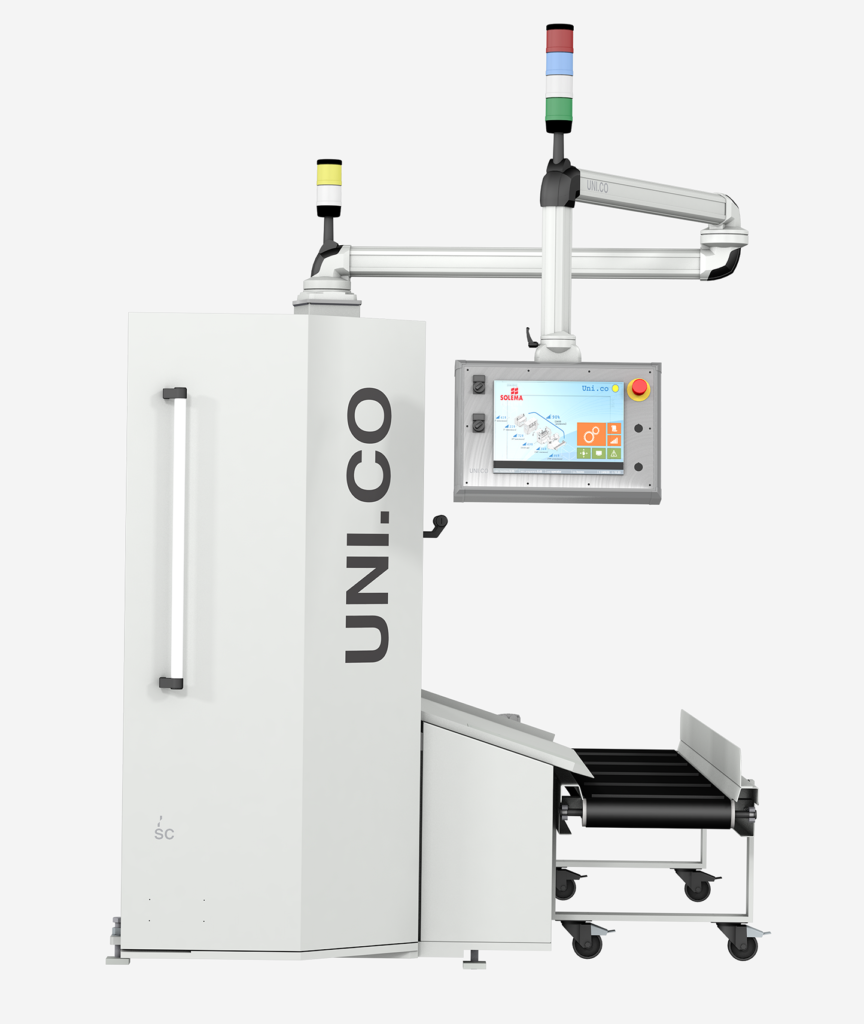 Which Uni.Co configuration suits your business?
Look at the models below

Tooling Table
Tooling table is the accessory that makes your punching pattern change easy and organized. With a Tooling Table you will achieve a continuous and ordered workflow. Do your punching pattern change offline, shortening the make ready and optimizing your workspace.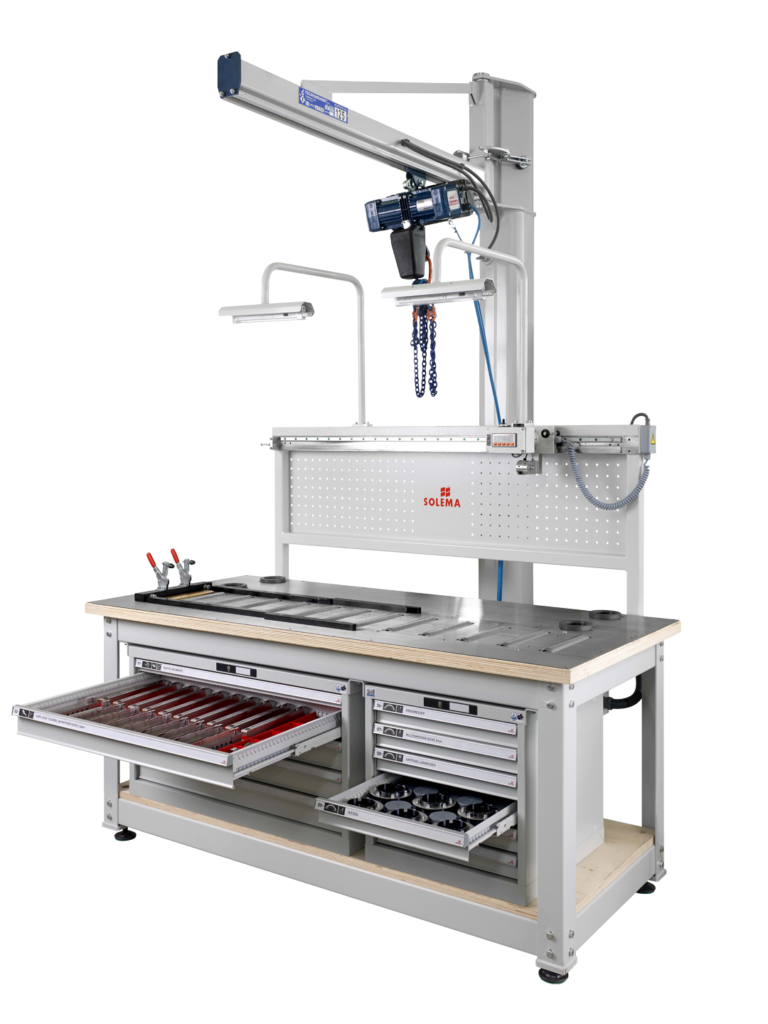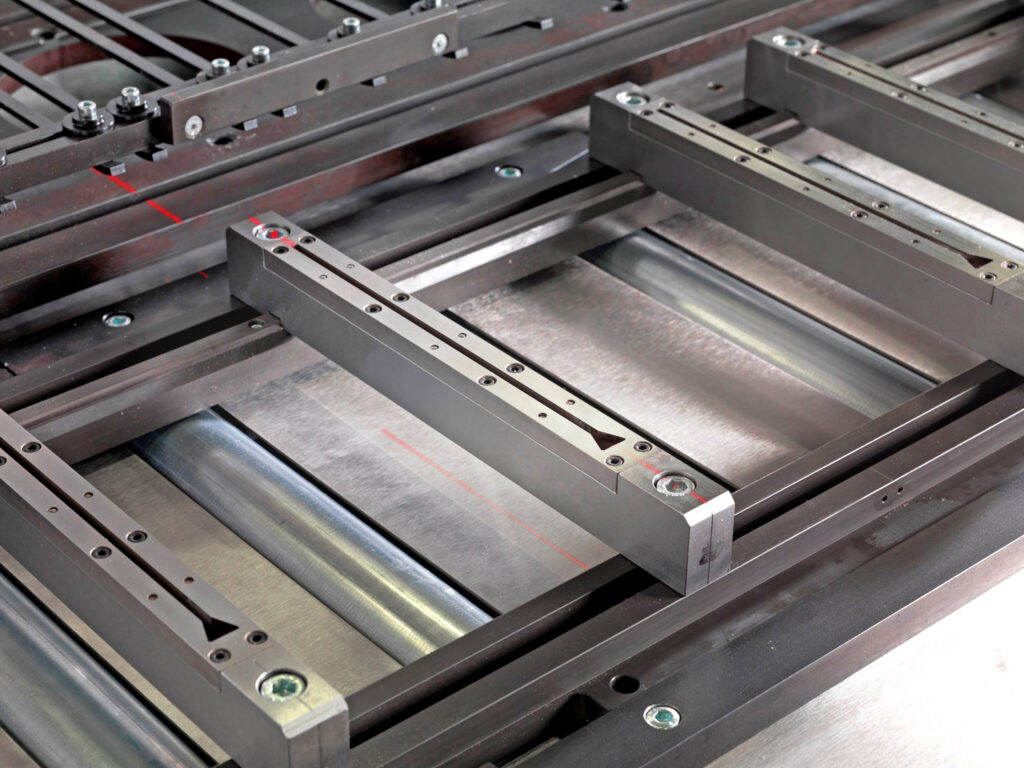 Punching
The use of traditional flat bed die-cutter involves a high number of specific die-cutting plates, one for each partition. This solution needs a lot of space to store all the die-cutting plates and more time to choose the right one.
Uni.Co is different. With a set of limited punching tools, you can obtain the widest variety of locking partitions.
Fully automatic cutting line
The most complete Uni.Co version automates loading and unloading operations. You will have just a single operator managing the all line during the converting process.